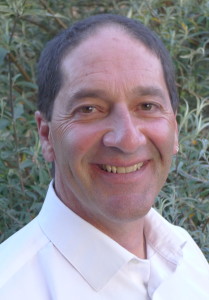 Raised in Berkeley, Michael has worked in the real estate industry since 1987.
He is a knowledgeable advocate with broad experience assisting both buyers and sellers. As a Real Estate Broker, Michael works hard to guide his clients through the complexities of their real estate transactions, whether single-family homes or income properties.
Active in community affairs and a fervent believer in public service, Michael has served on various local boards and commissions including the City of Albany Planning & Zoning Commission and the Alameda County Housing Authority. Michael has also served on the boards of several East Bay non-profit organizations.
Michael is an experienced General Building Contractor and real estate developer. As principal and owner of Michael Feiner Construction since 1983, Michael has successfully navigated his clients through complex design, finance, permit and construction processes for million-dollar residential and commercial projects.
Michael's extensive background in real estate, construction, development and finance brings a unique blend of experience, expertise and advocacy tailored to your real estate transaction.
See Michael's Client Testimonials
Save